Join Us Sunday Mornings for Worship:
Traditional Service at 9am
Contemporary Service at 11am
Children's Church during 11am service
Small Groups in between Services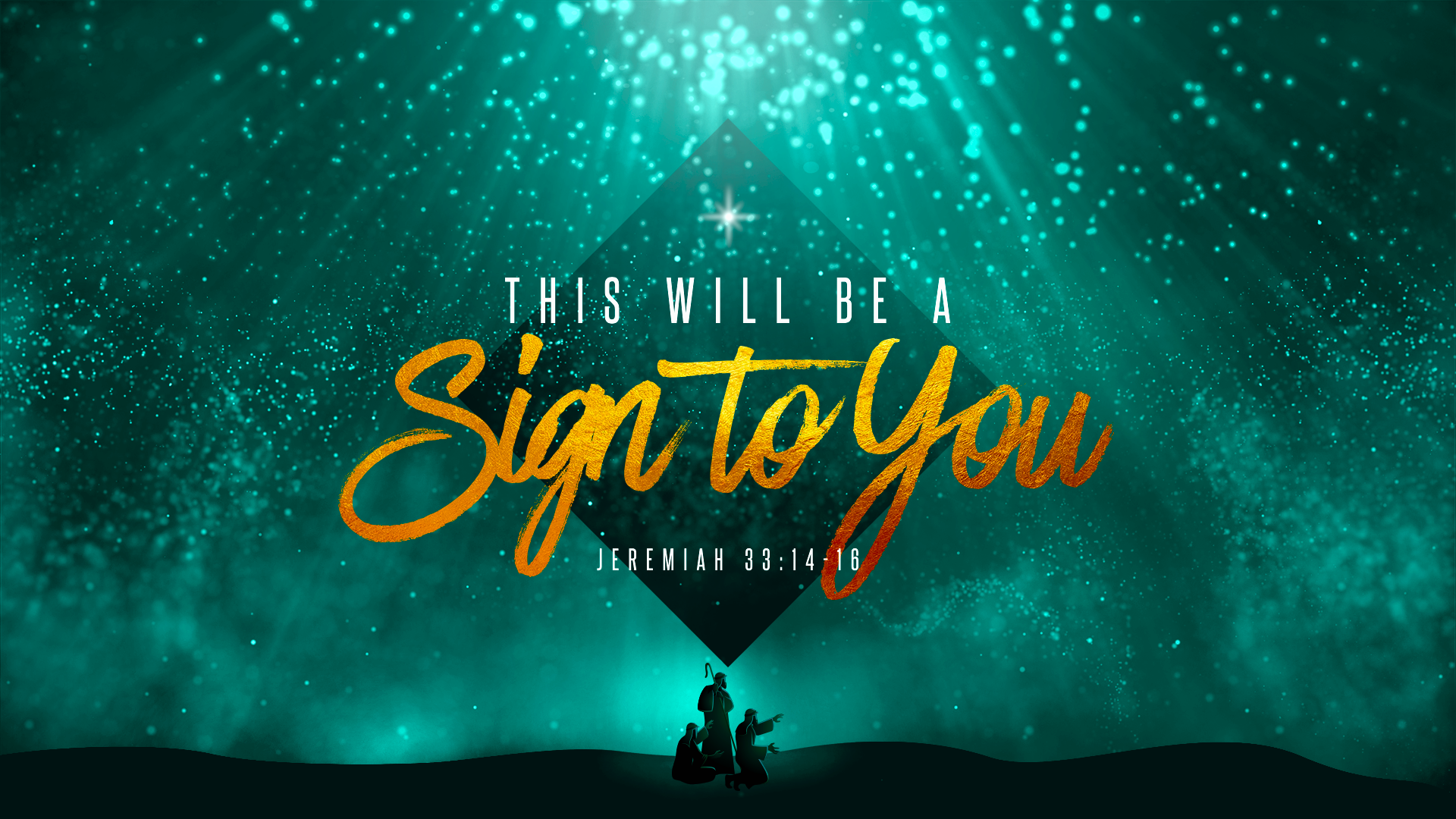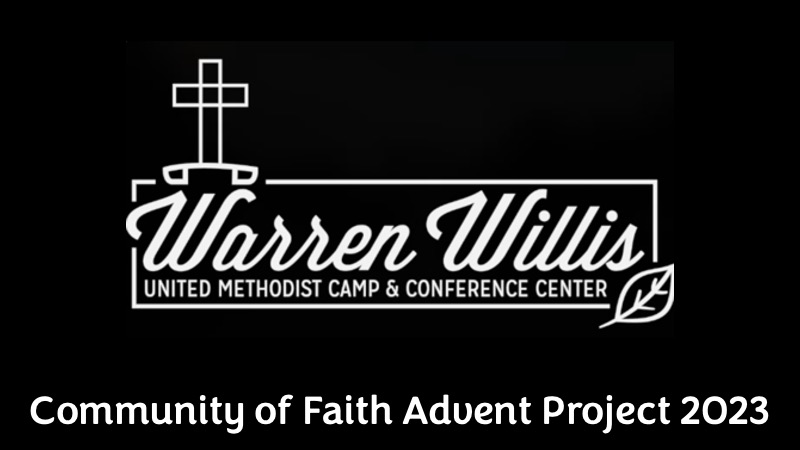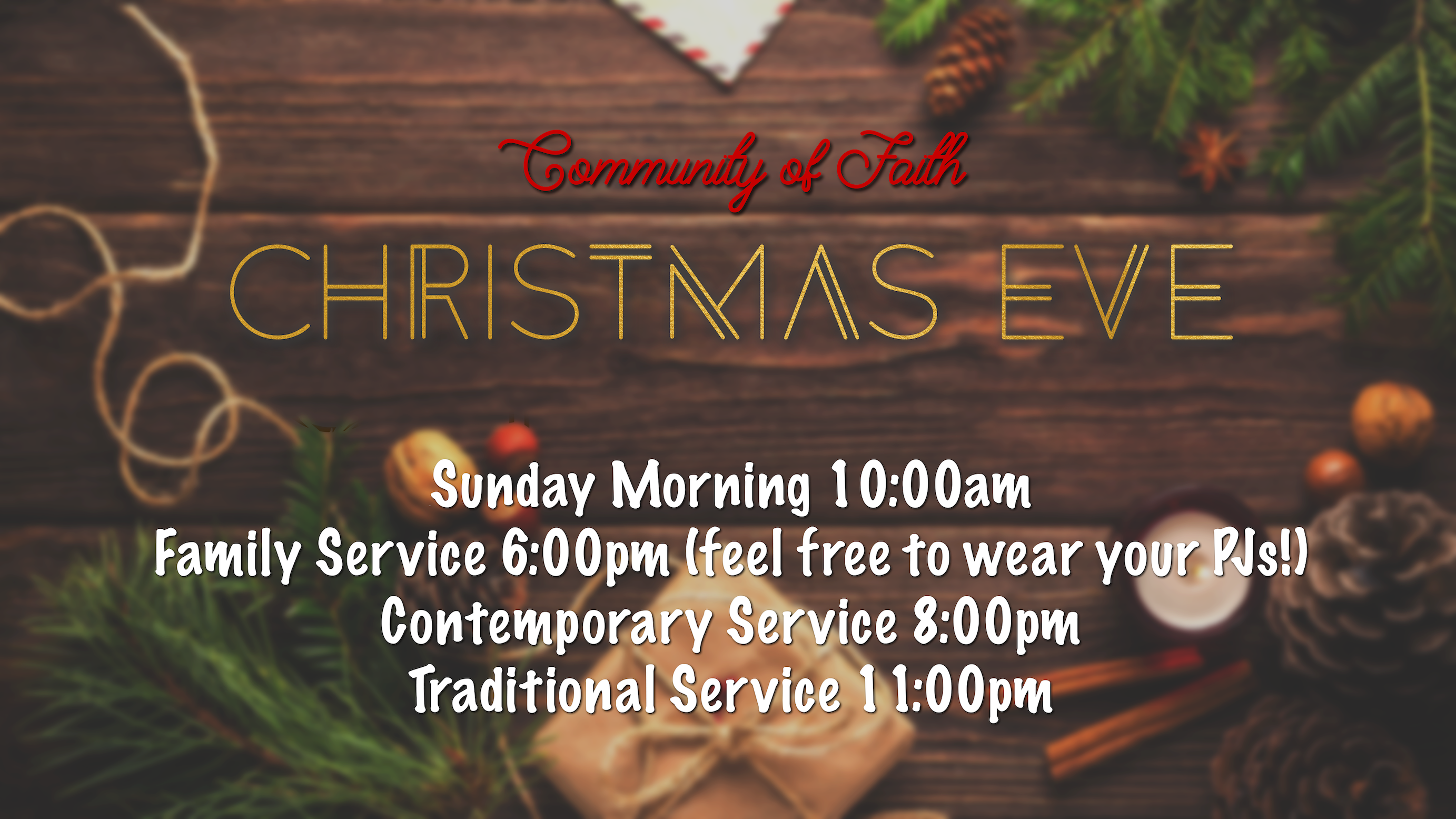 Who is "Community of Faith?"
We are a motley crew on a Journey of Faith–a journey initiated by God's grace.
We do not walk this journey alone, but in community.
We worship God in a laid-back style.
We embrace the truth of Scripture, while wrestling with its meaning in our lives.
We are not afraid of doubts and questions and we hunger to grow deeper in our faith.
We invite you to come as you are, because God loves you – PERIOD!