In the summer of 1997, a motley crew of people gathered with a pastor whose heart was for reaching the unchurched and connecting them to Jesus. The first service was held Christmas Eve of that same year. A lot has happened since those initial gatherings!
Since then, we've met in different places around town (Thousand Trails Camp Ground, Polo Park East, Four Corners Charter School) before finally settling into our permanent building in 2009. But we at Community of Faith believe faith is a journey, not a destination—which means God has more in store of us.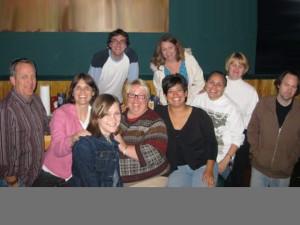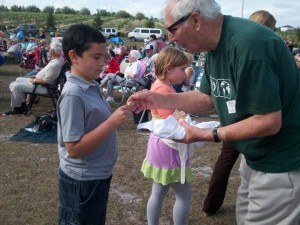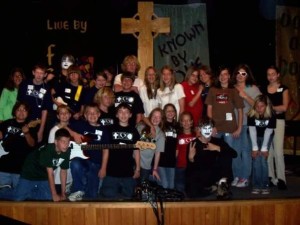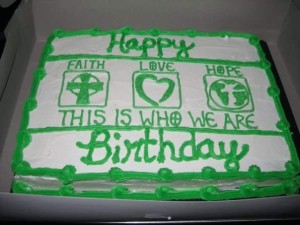 For nearly two decades, our church has grown and evolved, but we still consider ourselves a motley crew. Moreover, we have a mission:
"To make disciples of Jesus Christ who live by faith,
are known by love, and become a voice of hope to the world."
This mission shapes who we are and governs what we do. We welcome everyone to join our crew and experience the life-changing love of God in Jesus Christ. We promise you won't be disappointed!