D
Do not conform to the pattern of this world, but be transformed by the renewing of your mind.
TRANSFORMERS Youth Group is a student led ministry that brings real faith and real life together for 6-12th grade teens. We do this through weekly worship, small groups, youth leadership development, annual events, service projects, and mission trips. In addition to Sunday morning worship, our main gathering is on Sunday nights from 4:30-6:30pm in the Sanctuary.
Our Mission
Our mission is to encourage the youth of Davenport and 4 Corners to decide for themselves to accept Jesus Christ as their Lord and Savior and begin or continue a daily walk with Him. In this way, it will help students experience transformation and be empowered to become a disciple of Jesus. We would love for you to join us this Sunday.
God Loves You – Period!
Sundays 4:30 p.m. – 6:30 p.m.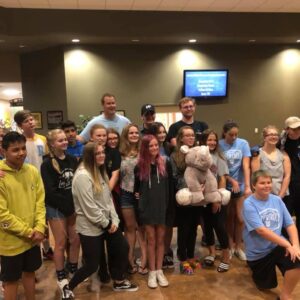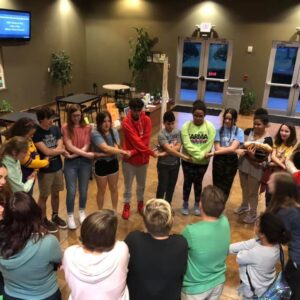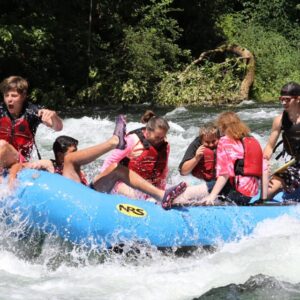 Warren Willis Information:
Parents! Summer Camp registration is open!!!
God can do amazing things in the life of a young person when they escape the day-to-day. A week of camp is proven to instill the powerful traits of self-confidence, independence, and communication. Our prayer is that your child will find their week of camp to be a time they look forward to all year round.
Info needed for Registration:
Church Contact – Kathy Beuttenmuller
Conference and Church Scholarships are available. Please contact Miss Kathy for more information regarding scholarships.
Join Team 3:16 and Support Our Youth
Your financial support through Team 3:16 helps our youth go out into the world as representatives of Jesus. These funds support our trips and allow our low income youth to participate fully in all our programs.
Members of Team 3:16 pledge to donate $3.16 every week for 52 weeks, $13 for 12 months, or to make a one time donation of $165 for the year.
Join Team 3:16 by clicking the button and choosing Team 316 on our secure giving page or by making checks payable to COF with Team 3:16 in the notes.

Director of Family Ministries –
Kathy Beuttenmuller